Shield your protection with extreme security
Shield your protection with extreme security
RC6 burglary resistance and FB6-NS bulletproof resistance security shutter
This model masterfully combines technology and engineering through the use of highly-resistant materials such as aluminium, titanium or carbon; creating one of the safest and most unsurmountable doors in the world. Adaptable to any location (bunkers, strategic buildings, materials reserves, etc.).
Manufactured with straight high resistance aluminium slats with double wall and inferior plinth reinforced with a double wall, shielded slides and anti-friction nylon.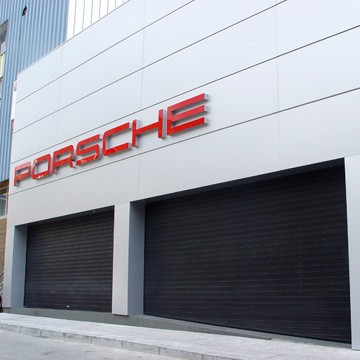 The perfect fusion between engineering and the manufacture with highly-resistant materials.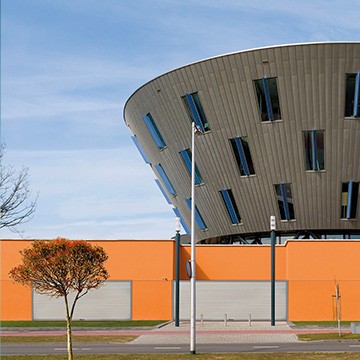 Besides being elegant and functional, the shutter resists AK47 bullets.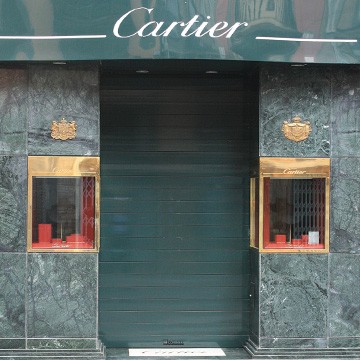 The tests undergone by this model guarantee its security class.
| | |
| --- | --- |
| TISSUE | Strengthened high resistance extruded aluminium (Al, Titanium). Double wall profiles of 100 x 30mm. |
| FINISHINGS | High resistance anodised "crystal silver". |
| SUPPORTING STRUCTURE WITH GUIDES | Structure of 260 x 150 x 3 mm with 80 x 60 x 3 mm reinforced guides and nylon to ensure a minimum friction (no lubrication). |
| MEASURES / WEIGHT | 7,000 mm x 5,500 mm (maximum width and height including guides). Mass 81,5 kg/m2 (approx.). |
| ENGINE / AXIS | Single-phase and three-phase electrical engines, tubular or lateral calculated for the specific dimensions of each project. Required electrical power from 100 to 4,500 W (peak power). |
| LOCK AND AUTOMATISMS | Automatic electronic equipment 100 -127V / 220-240V / 380-400V / 480-600V (50/60 Hz) and low-tension manoeuvre 12V |
| OPENING SPEED | 0.2 m/s (approximately). |
| THERMAL VALUES | U= 5.29W / (m2 · K) – Rt = 0.189 (m2 · K) /W. |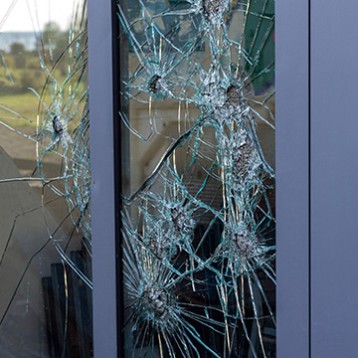 Bulletproof resistance
The DIAMOND BL X-TREME offers the maximum ballistic protection (FB6-NS) in accordance with regulation UNE-EN-1522:1999.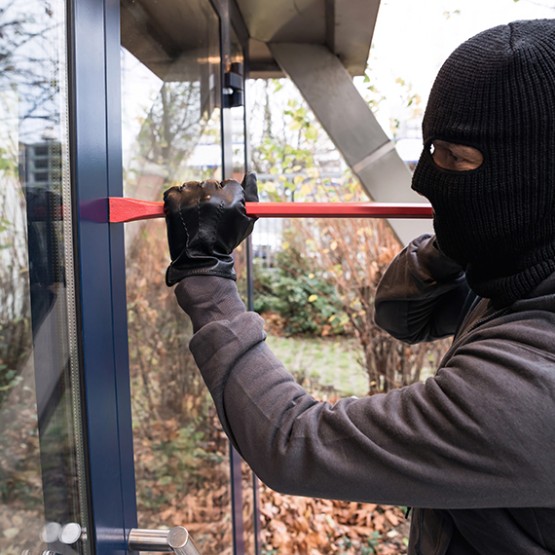 Burglary resistance
Enjoy maximum protection against theft and intrusion attempts (RC6) according to regulation UNE-EN 1627:2011.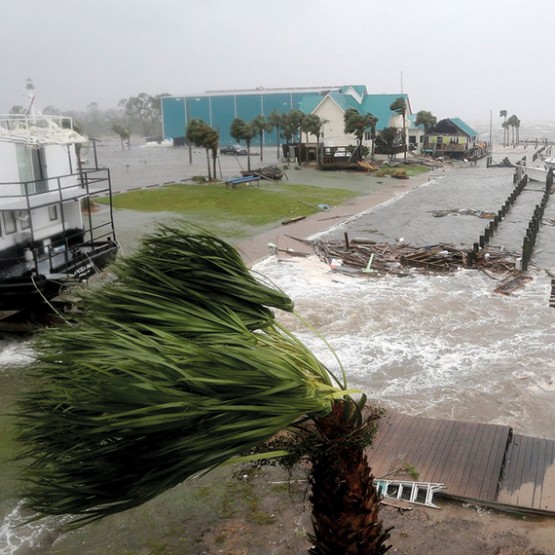 Wind resistance
A door that supports strong winds (class 5 wind resistance: >1,000 Pa pressure).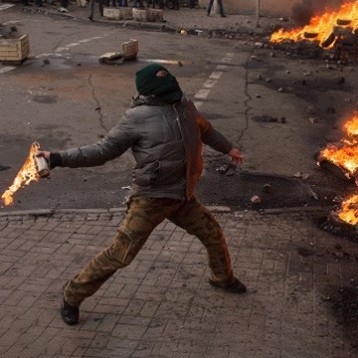 Molotov cocktail resistance
The Diamond BL X-Treme is available on stock with the special treatment crystal silver anti Molotov cocktails.
Can I replace a regular shutter with a security shutter?
Of course. Whenever you need a certified security shutter to replace the one you currently have, the CBX team or an authorized installer will take care of it.
What is a plinth?
The plinth is the door's inferior profile. We could say it is the last slat of the door that is in contact with the floor when the door closes, incorporating a rubber to avoid the passing of air, water and other elements. Moreover, it reinforces the inferior part of the shutter.
Will my door stop working if the power is off?
Don't panic. The engine works connected to the electric power and it will stop working. However, even when our doors don't receive power they will continue working thanks to the manual handle we include. You just need to open the locker with the key and use the handle to move the door up and down until the power returns.
How do I know what model best fits my needs?
There are two main factors to take into consideration when acquiring a security shutter: the level of security you need and the place of installation (housing, industrial, banking, military, bunker…). In any case, our technicians will advise you on the different models and options to allow you to decide what model and finishing best respond to your needs.
Do I need to make renovations to install the door?
No. Our exclusive manufacturing and installation systems enable us to install the door in any location. We create customized doors that perfectly adapt to any space: ramps, unevenness, walls… Our technical team takes care of measuring the location in order to have the exact dimensions of the space available.
If I decide to install several doors, can I use the same remote for all?
Yes. You can set one unique control for different CBX doors. In fact, you also have the possibility of making the new command control not only our doors, but also other doors. In any case, contact our experts and they will provide you all the information.
Protect yourself with our maximum security solutions
Protect yourself with our maximum security solutions