Innovating for your safety
No one is born knowing, and we've been learning and improving for 50 years! The first company was established in 1972 by Juan Contreras, founder of Collbaix, who established the headquarters in the municipality of Manresa. The central offices of the group have remained in Spain and currently has 3 production centres, including one in the Canary Islands, where a production centre and our armoured buildings specialized division (CBX) are located.
The first factory was inaugurated in 1980 and had 1,000 m2. Right after, we started innovating and revolutionizing the doors sector with our own designs and a self-supporting system. In 1999 we created the first system to access the exterior unblocking of the engine, as well as the first system of microperforated aluminium door in the world. We also manufactured the first farmac window integrated on the door for its use by pharmacies dispatching drugs. Throughout our history, we have been pioneers in the doors and windows sector and that lead us to opening in 2003 our first factory in the Canary Islands and, in 2006, a second machining factory. The reason behind the transfering of part of our business to the Canary Islands was the huge demand of our products coming from the archipelago. Due to the complexity of the logistics from the mainland, we decided to establish there a second headquarter. Though at first we hesitated between Gran Canaria and Tenerife (two of the main islands), we finally decided to open our factory in Gran Canaria, in the industrial site of Arinaga, since the construction of a port was on its way and it would include a free zone. Moreover, this industrial site is the biggest of the archipelago.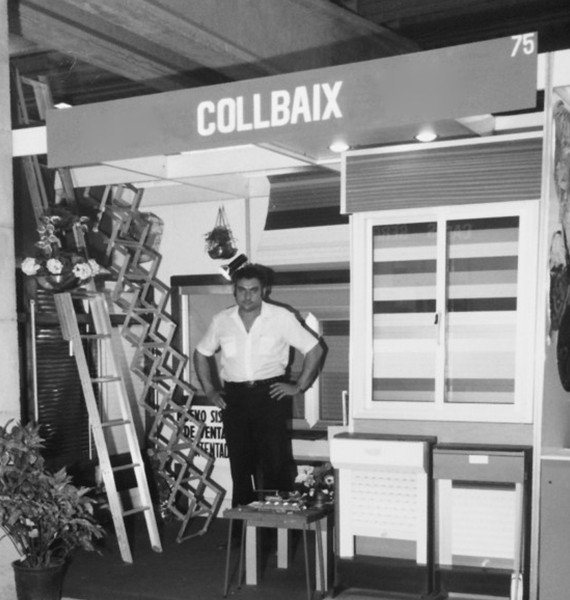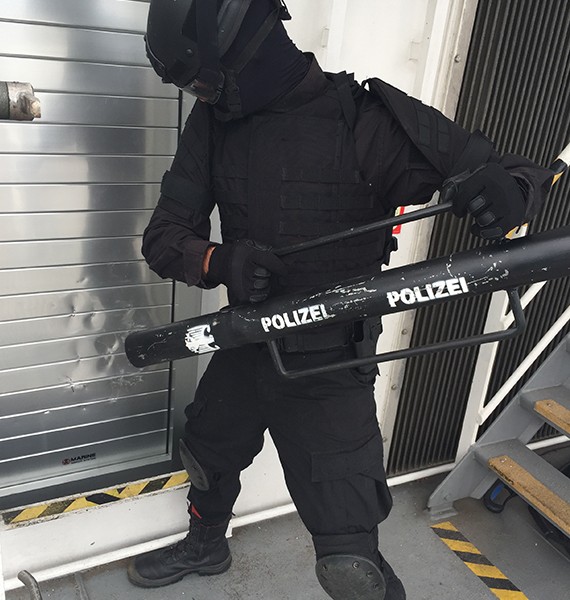 Always innovating and developing new business lines
In our desire to adapt to the needs of the moment, we developed in 2008 our first bulletproof shutter door, the MASTER BLIND and, in 2010, we started with armoured buildings and physical security. In 2013 we created a naval armouring division, MARINE ARMOR SYSTEM, in order to respond to the growing demands of self-protection and ship hardening of oil rigs operating in African waters and risking pirate attacks. Ever since, we have increased our field of action and we give coverage to ships operating in other hot points of the planet, such as the horn of Africa, the Straits of Malacca (Singapore), the South China Sea or other areas of the Indian Ocean. Our strategic location in Gran Canaria, with its Puerto de la Luz port as one of the most important ports in naval reparation of the North Atlantic, gives our products world reach, being able to export to any place in the planet with the possibility of installing our own security systems during the usual operations of the ship or platform and not affecting the normal activities of the ship. Through this division we started manufacturing EU certified bulletproof and burglar proof doors. Our effort and persistence lead our way until we certified in 2018 the first blast proof aluminium shutter in the WORLD.
We are moved by passion for the work that is well done, that is why we never stop innovating and in our five centuries of history we have been pioneers in the development of innovative products in our sector, such as the sealed aluminium box with 4 sides formed by a combination of different profiles and panels. The first of its class was copied by the competition, that was using until that time bent galvanized sheet steel with only 3 parts of the roll.
Since the beginning and looking into the future, we have moved forward every day improving our products and systems and working to offer our clients the maximum quality, security and service.
We are polyvalent and experts in doors. Among our wide range of products, we also manufacture automatic glass doors. Single-leaf doors, double-leaf doors and a wide range of options and possibilities are at your disposal.
Furthermore, Collbaix was a pioneer in the manufacturing of the first compact shutter and glass automatic door system in one element (DUET system).
We innovate to offer ultra-security solutions that respond to the evolution of times. We manufacture unique products to change the concept of physical security. We work to guarantee the security of everyone, everywhere.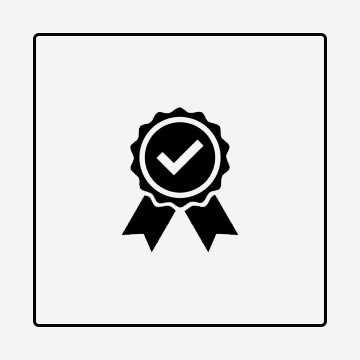 QUALITY
50 years of experience serve as our endorsement. Our design and manufacturing processes follow the most rigorous quality standards. We are a Spanish family business with the European quality stamp.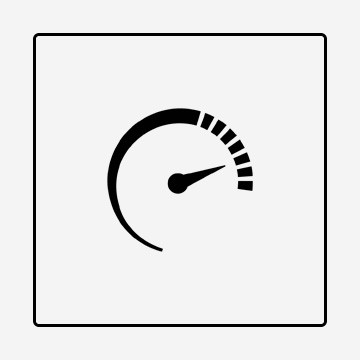 SPEED
Our measuring and manufacturing systems, our strategic location and our network of distributors and partners worldwide enable us to be the fastest in the market.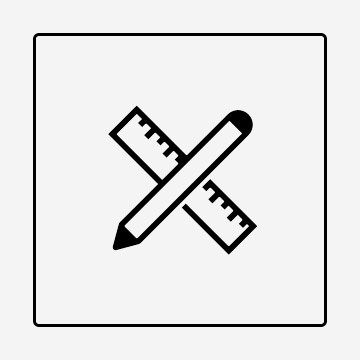 DESIGN
"We manufacture tailored suits for our clients". A unique and elegant design do not prevent the creation of certified maximum-security elements, offering top performance.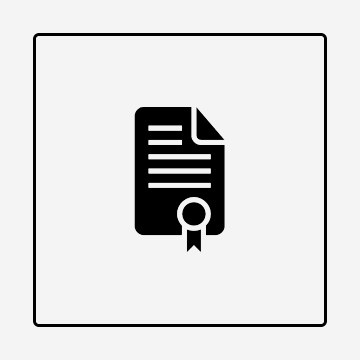 CERTIFICATION
All of our products comply with the most demanding European certifications. EN 1627, EN 1522:1999, 1523:1999, EN 13241- 1, EN 13124-1:2001, EN 13124-2:2004, EN 1634-1, EN 13501-2, EN 12424:2000.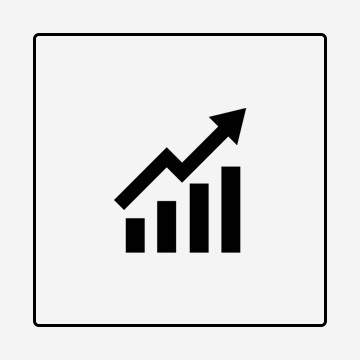 PERFORMANCE
All CBX products offer the highest performance in accordance with its corresponding certification. They all offer a guarantee and have been tested in extremely adverse conditions in order to ensure their performance.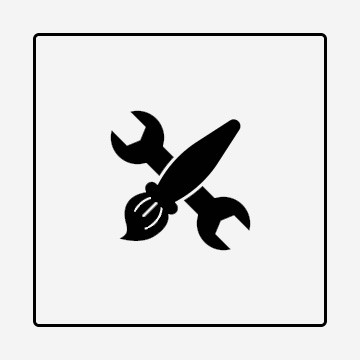 CUSTOMIZATION
We offer a tailored service. Each project makes a new product. Our capacities enable us to adapt to the measures and needs of each case and we offer a wide range of finishings.
Our brand, CBX Armoured Buildings
The CBX brand is our division that specialises in armoured building or physical security solutions and is a result of the effort and investment in design, development and innovation. The group counts with an extensive experience in the manufacture, sale and installation of high-security shutters and doors, implementing customized projects for different types of clients such as banks, jewelry shops, museums, embassies, high-level residencies, panic rooms, bunkers, restricted accesses, nuclear power plants, gold reserves, military installations, etc.
Our mission has always been clear: we want to manufacture and install high-level shutters in professional and particular premises, commercial centres and wherever they are needed; as well as trade and install naval armouring and armoured buildings systems using products with the best quality, the best performance and the most innovative technology to reach the complete satisfaction of our clients.
With this mission always in mind, we intent to reach the leadership of the market, adjusting our products to the technological advances and needs, and creating our own style in design and decoration that will drive the brand's growth to the highest levels of excellency. In addition, our clients, employees, suppliers and groups of interest linked to our activity recognize us as a company that respects the environment and worries about the wellbeing of its employees.
We develop our mission and vision always within the framework of respect, fellowship, team work, improvement, continuous progress, commitment, hope, passion for what we do and responsibility of all of those who make up this company.
Collbaix group is an international reference in the manufacturing of maximum security solutions for physical security and armoured building.
The company has different factories and delegations strategically located all around the European geography, as well as a wide network of official distributors all over the world, who provide an exclusive service to our clients.
In all of our centres we develop high-level work to offer maximum quality, reliability and perfection in all of our products, absolutely innovative, with a philosophy focused on design and production conducted through the strictest quality criteria and professionalism, always complying with the most demanding regulations in force (EC-compliant).
Our policies regarding quality, environment and health and safety at work are the means through which we drive the organization towards the improvement of its performance, therefore they are always visible and are communicated to all of our staff whenever there is an amendment, so that it is known at all levels. These policies are established and approved by Collbaix's management, who acquire the commitment to comply with the requirements and to continuously improve the efficiency of the system.
As part of these policies, we commit to prevent and reduce our labour risks, keeping the commitment for permanent improvement regarding preventive action, requiring a follow-up of this reduction of labour risks. Furthermore, we strive to prevent any pollution we can generate in order to keep a mutually beneficial relationship with the environment around us. We reduce our generation of waste and provide training and means to our employees so that they can actively collaborate in this cause.
In order to continue offering leading-edge technology in the sector, we are always up-to-date in the latest technical developments that, together with an exquisite attention and an efficient and effective response capacities, enable us to be a cutting-edge company compared to our competition, because this is fundamental for a company in our sector.
Our system is integrated in all our activities and sets the conservation of material and human resources as a fundamental element to reduce costs.
In the end, our policy always consists in doing things properly. We have our own internal quality system, implemented by an external consultant more than 5 years ago and we intend to keep improving day by day.
In our daily work we always stand up for R+D+I and that makes us leaders in innovation, with hundreds of registered patents and always developing new products that respond to the growing needs of the market.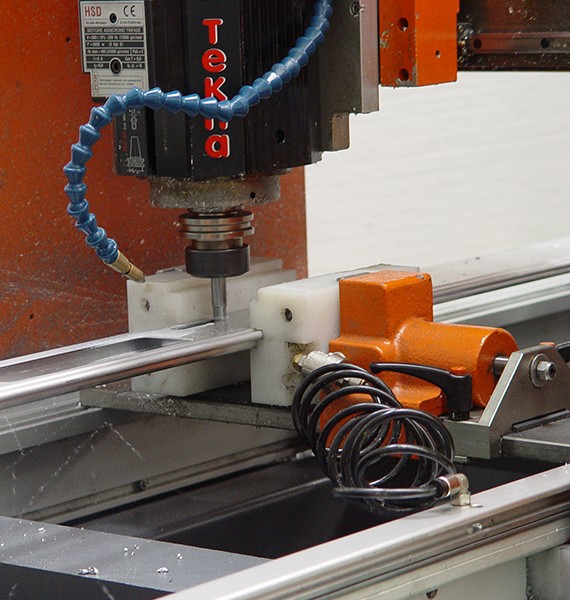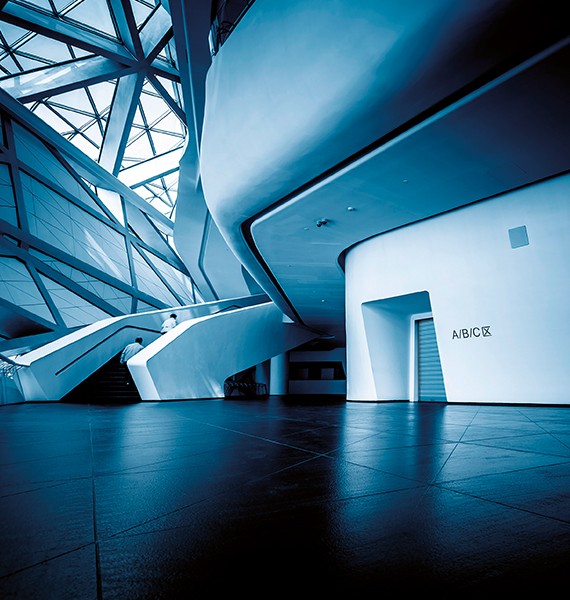 We are an international leader in security solutions
CBX, Experts in security
CBX is Collbaix's high-security division, specialized in the design, manufacture of prototypes, testing, certification, sale, distribution and installation of high-security products and physical security. Our division's portfolio includes the safest doors, shutters and windows in the world.
Our mission is to become an international reference in physical security and armoured buildings, offering extremely high-quality standards and with presence in most African and American countries.
Our high-security products are manufactured one by one and customized to each project, individually, as if it were a tailored suit, to satisfy all of the client's needs and the specificities of the project. Our philosophy consists in offering customized solutions that are applicable to any environment, from wide shutters to bulletproof windows, at the same time compatible with any home automation system.
Our main objective is to establish business models that are more human, ethic and sustainable. Therefore, what we value most is our human capital. The fundamental essence of our business is team work.
The core of our business: Excellence, experience and guarantee
Excellence
Through our different divisions, we have innovated for 50 years in the inception and manufacturing of security doors and elements. Our R+D+i department is constantly on the move to apply to our manufacturing processes the latest technology, always analysing the way in which crime evolves (whether professional or not) and intrusion methods. Our objective is to become a synonym of excellence regarding security and to satisfy the real and current needs of our clients.
Experience
5 decades of work and effort back us. Our experience in the sector is the pillar on which we have built this new division, specialised in ultra-security. Our mistakes and achievements of the past have made us a world leader in the manufacturing of security joinery, allowing us to guarantee our products and services.
Guarantee
Our biggest guarantee is the thousands of satisfied customers all around the globe. From automatic doors in European retail shops to armoured rigs in the horn of Africa, through shielded banks in Mexico and bunkers in Slovakia. This customer satisfaction adds up to the European certifications obtained by our products and the dozens of patents registered worldwide.
Protect yourself with our maximum security solutions
Protect yourself with our maximum security solutions