Protect your space with our blast-proof joinery
Protect your space with our blast-proof joinery
Blast-proof doors, windows and joinery
The FR X-TREME armoured joinery series is made up of glazed or solid fixed elements, doors and windows. It is a collection of bulletproof, burglar-proof and blast-proof systems that satisfy all design and security needs. Thanks to the incorporation of special ballistic steels and security glass, this system offers the highest levels of resistance without compromising design and customization.
Protect your space with our RC4 class (EN 1627) security joinery.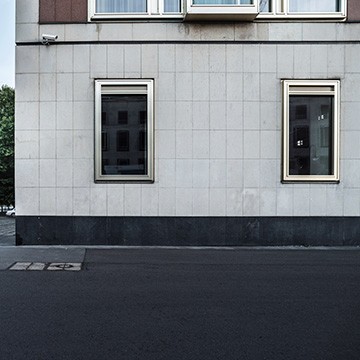 Shield your security with FB6-NS bulletproof elements.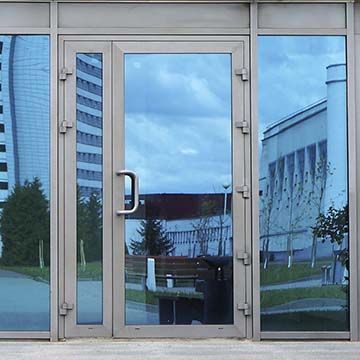 Our most extreme joinery can resist the power of a blast.
| | |
| --- | --- |
| BURGLAR PROOF RESISTANCE | RC4 – In compliance with EN 1627:2011 |
| BULLETPROOF RESISTANCE | FB6 – In compliance with EN 1522:1999 |
| TRANSMITTANCE | Uw ≥ 1,1 (W/m2K) |
| ACOUSTIC INSULATION | Rw up to 42 dB |
| AIR PERMEABILITY | Class 4 – In compliance with EN 12207 |
| WATERTIGHTNESS | Class 7A – In compliance with EN 12208 |
| WIND RESISTANCE | Class C5 – In compliance with EN 12210 |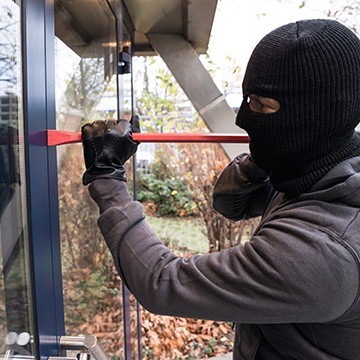 Burglary resistance
It is more and more necessary to solve the increasing threats of burglary, intrusion or break-in to occupy a house. According to the force used to implement such intrusion attempt and the type of attacker behind the threat, the UNE EN 1627 regulation sets forth a classification from RC1 to RC6. Our FR X-Treme series offers a level RC4 burglar-proof protection.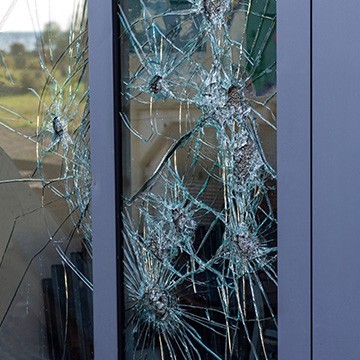 Bulletproof resistance
Security systems that offer bulletproof protection are regulated by the standard UNE EN 1522. This regulation sets forth the different levels of bulletproof protection according to the calibre that the element can support (from FB1 to FB7).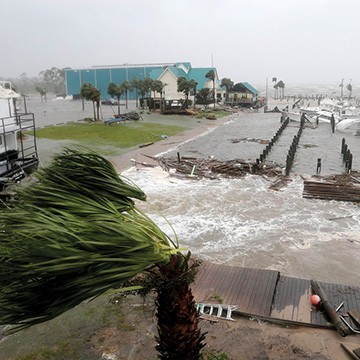 Wind resistance
The power of the wind can be dangerous because it can throw hard objects that may damage the aesthetic or performance of the joinery elements. Our FR X-Treme series offers a class 5 wind resistance, making it safe against possible impacts caused by winds or hurricanes.
Can I combine CBX products?
Of course. We are integrators of physical security. All of our products can combine with each other, making possible the customization of the different elements in order to adapt to your security needs while providing you the best quality.
Can I combine bulletproof and burglar proof solutions?
Yes. Security needs of each location are different and it is not always necessary to install a solution that is purely burglar proof or bullet proof. These security protections and levels can perfectly combine according to your needs and those of your project.
What is RC4?
RC4 is the class assigned to a product's burglar resistance in compliance with regulation EN 1627:2011 for doors, windows, façades and shutters. This classification goes from level RC1 to RC6 (being RC1 the lowest level that can be associated to occasional burglars using small simple tools, as well as their physical force; and RC6 refers to experimented burglars who don't care about making noise or how long it takes them to access their prey and use big tools like sledgehammers or powerful electrical tools.
Could I install myself the armoured door or joinery systems?
We do not recommend the installation of high-security systems by installers without the necessary knowledge to undertake such work. Moreover, the necessary means and resources for the installation of a series of armoured joinery like the one from CBX have an elevated weight due to the glass and the security elements that make it. From CBX we always recommend the installation by our technical team or authorized installers.
Is there an anti-pull solution in my FR X-Treme door?
Yes. Our joinery systems are classified from RC2 and include a series of security elements in the door that work as anchors in the frame. This means that, in case of attack (whether with a lever or with any other means), the door stays intact. Depending on the security level needed, these anchors will have different characteristics and technology.
What is armoured building or physical security?
Armoured building or physical security means integrating a series of physical security elements such as doors, windows, shutters or fixed elements to make a building or construction unsurmountable from outside. The distribution of these elements is done in a specific way in order to prevent unwanted attacks and after a security study. CBX specializes in the comprehensive integration of top-tier armoured building systems.
Some of the places where armouring is recommended are jewelleries, strategic buildings, bunkers, panic rooms, etc. We often link armoured building with high-level private or public buildings such as banks or embassies. However, the percentage of violent thefts of the world's criminality rates has increased exponentially in the recent years, therefore it is more and more necessary to make use of these protection systems.
Protect yourself with our maximum security solutions
Protect yourself with our maximum security solutions