Burglary resistance and exclusive design
Burglary resistance and exclusive design
Burglar-proof and wind-resistant security shutter
The SECURBAIX BL model offers maximum burglar proof security and is certified to class 4 (RC4) in compliance with regulation EN 1627:2011. It is an elegant, secure and functional door with unrivalled performance for your security. Appropriate for jewelleries, banks, museums and strategic buildings.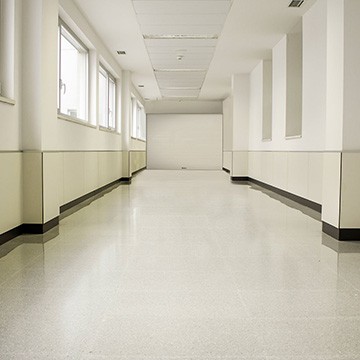 A comprehensive range of finishings allows a complete customization of the Securbaix BL model.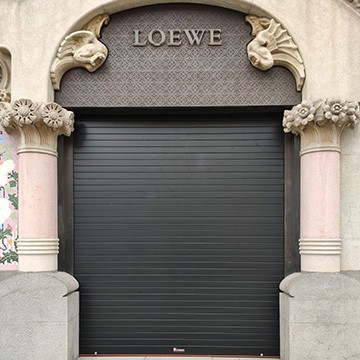 Certified to the most demanding European standards regarding security in doors.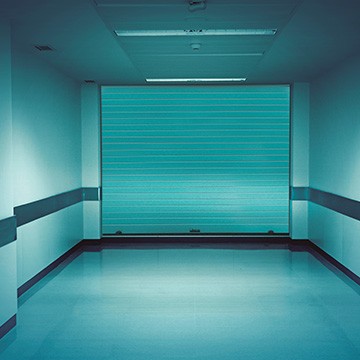 Manufactured with reinforced profiles that do not deform when manipulated.
PROFILES

High resistance extruded aluminium, 6063 T5 alloy (Al, Mg, Si, Titanium). Double wall profiles of 85x15x1.5mm.

FINISHINGS

RAL lacquering, Wood lacquering, high resistance anodized crystal silver.

GUIDES

Guide 110x80x3mm wide + Guide of 65x34x3mm and nylon for a minimum friction (no lubrication).

MEASURES / WEIGHT

7,000 mm x 5,000 mm (recommended width and height including guides). Weight 17.0 kg/m2 (approx.).

ENGINE / AXIS

0-4,000mm wide and 0-150 Kg – Reinforced axis of Ø 60mm, pulleys Ø 220mm with steel strappings and nylon protections. Single-phase central motor 220V and electrical brake – Max. recommended manoeuvres: 20 daily.

4,000-7,000mm wide and 150-350 Kg – Reinforced axis of Ø 76mm, pulleys Ø 240mm with Steel strappings and nylon protections. Single-phase central motor 220V and electrical brake – Max. recommended manoeuvres: 20 daily.

LOCK AND AUTOMATISMS

Automatic electronic equipment 220 V and low-voltage manoeuvre 12V.

EXTERIOR OPENING

SECURITY K LOCK (front of guide) / SECURITY K MINI (side of guide) – Stainless steel, security lock, emergency unblocking handle in case of engine or electrical power failure. (Central engine). Digital membrane keyboard.

INTERIOR EMERGENCY SYSTEM

CONNEX V / CONNEX HOME SELECTORS. They incorporate digital buttons and an emergency stop button.

TOP PORTION


It is necessary and mandatory to manufacture a removable portion on the top of the shutter to allow access for maintenance. The portion must be 60 cm wide all along the door.

TOP ALUMINIUM BOX

Optional top aluminium box DUETPLUS, manufactured from extruded aluminium from the same material and colour as the door. Allows easy access to perform door maintenance.

WIND RESISTANCE

Class 2 (98 km/h)

OPENING SPEED

0.2 m/s (approximately)

THERMAL VALUES

U= 5.29W / (m2 · K) – Rt = 0.189 (m2 · K) /W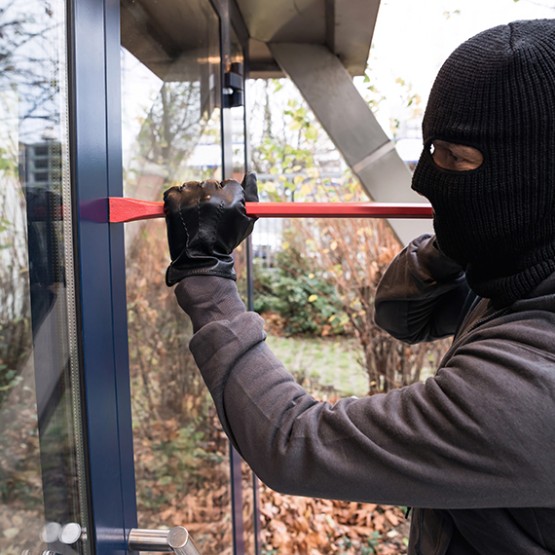 Burglary Resistance
The SECURBAIX BL door is designed to offer an RC4 burglar proof protection in compliance with UNE-EN 1627. This model is specially indicated both for homes and for certain businesses like jewelleries, banks, IT servers or antiquities.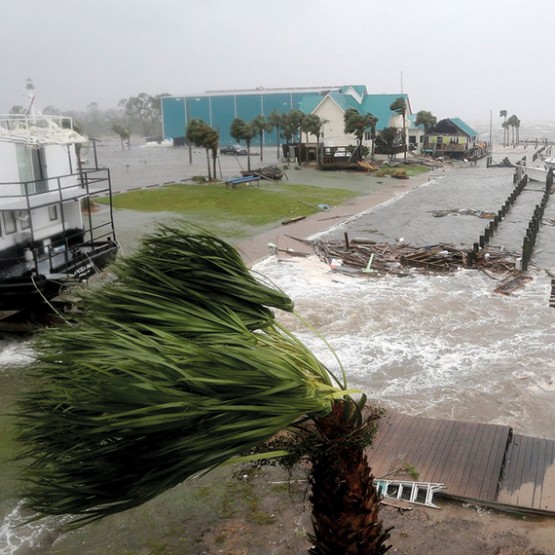 Hurricane resistance
In addition to presenting an elegant and modern design, the BL model offers a class 2 wind resistance. The door's slats remain intact against the impacts caused by strong winds.
What is the RAL lacquering?
Just like in the digital world we have a universe of tones thanks to PANTONE, in the industrial sector we abide by the RAL colour chart. It works for paints, plastics and coatings. Currently there are up to 2,328 different colours. You can check the RAL colour chart in the link www.ralcolor.com.
Can you detect at a first glance whether a door/window is armoured?
Not at all. Both the Securbaix BL and the rest of the CBX products include building enclosures that can go completely unnoticed given the technology that makes them unsurpassable and very secure is inside the element and in the manufacturing process. Therefore, the level of security they provide does not compromise the aesthetics.
What elements make up a SECURBAIX shutter?
Securbaix is a security shutter made up of the same elements as a regular shutter but with a superior technology and development. It is made up of lateral guides through which the slats roll, the axis where the door rolls itself, the box covering the axis and the engine that activates it, as well as of other secondary elements or fittings such as caps, nylons, etc.
What are the materials used for the burglar proof products?
Our shutter's slats are manufactured from a hardened aluminium alloy containing aluminium, titanium, silicon and magnesium, this makes the door lighter and more resistant.
Is SECURBAIX appropriate only for businesses?
Not at all. The installation of a SECURBAIX shutter can be performed in any kind of premise for commercial, residential or industrial use. Wherever you require a security shutter to keep the goods and people inside safe, this door is the perfect element for you. Its installation is recommended in almost any kind of space.
Can you remove my old door?
Yes, it is possible. When the installation of your new CBX shutter requires the previous dismantling of an older door, our team or an authorized installer will take care of it.
Protect yourself with our maximum security solutions
Protect yourself with our maximum security solutions