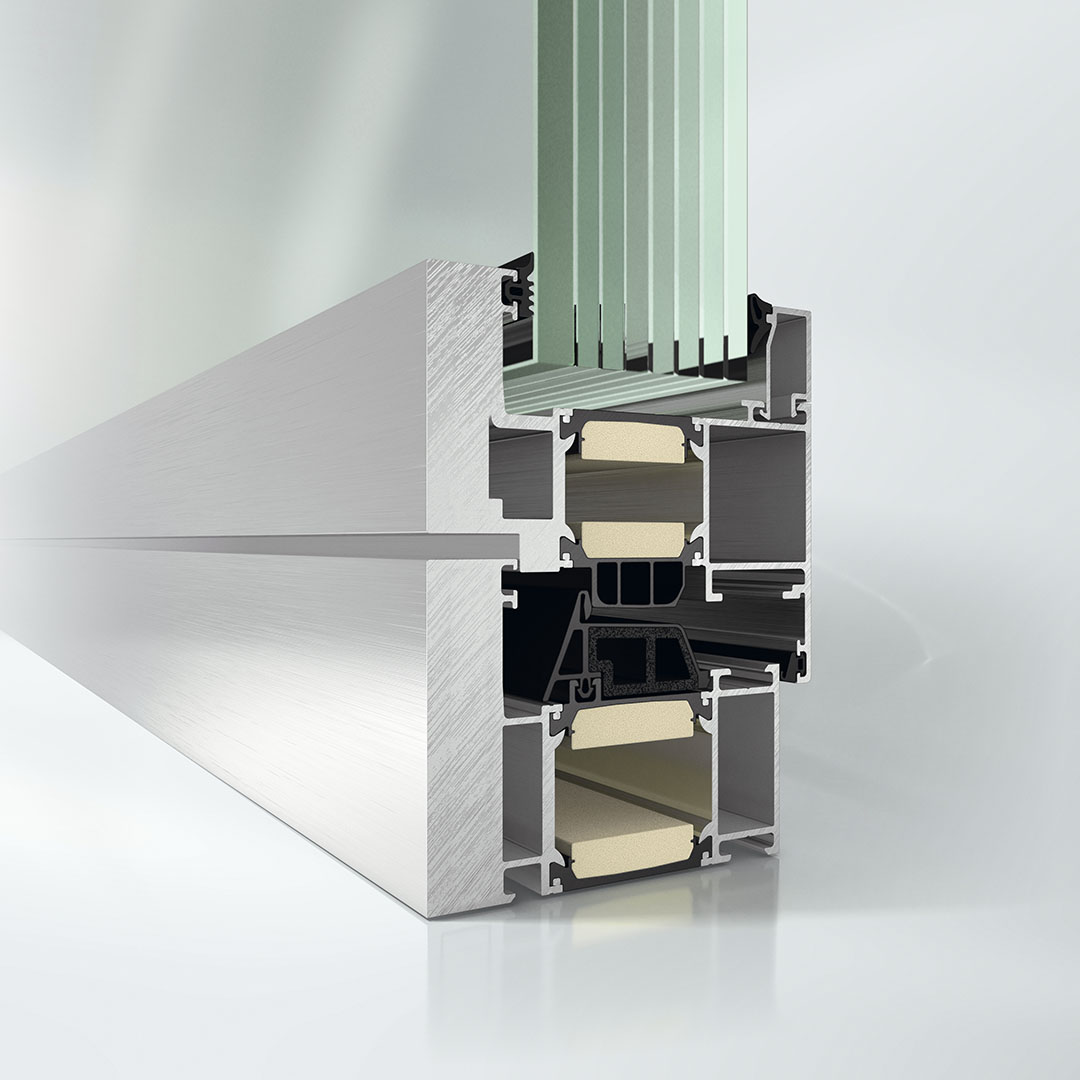 SECURITY JOINERY
At CBX, we specialize in creating custom security joinery solutions that are tailored to meet the specific needs of our clients. Whether you're looking to secure a residential property or a commercial building, we have the expertise and experience to provide you with the protection you need.
SECURITY SHUTTERS
Secure your space with the best security shutters. Our shutters are crafted with the highest quality materials, to provide you with the ultimate protection for your property. We have a wide range of options to suit every need.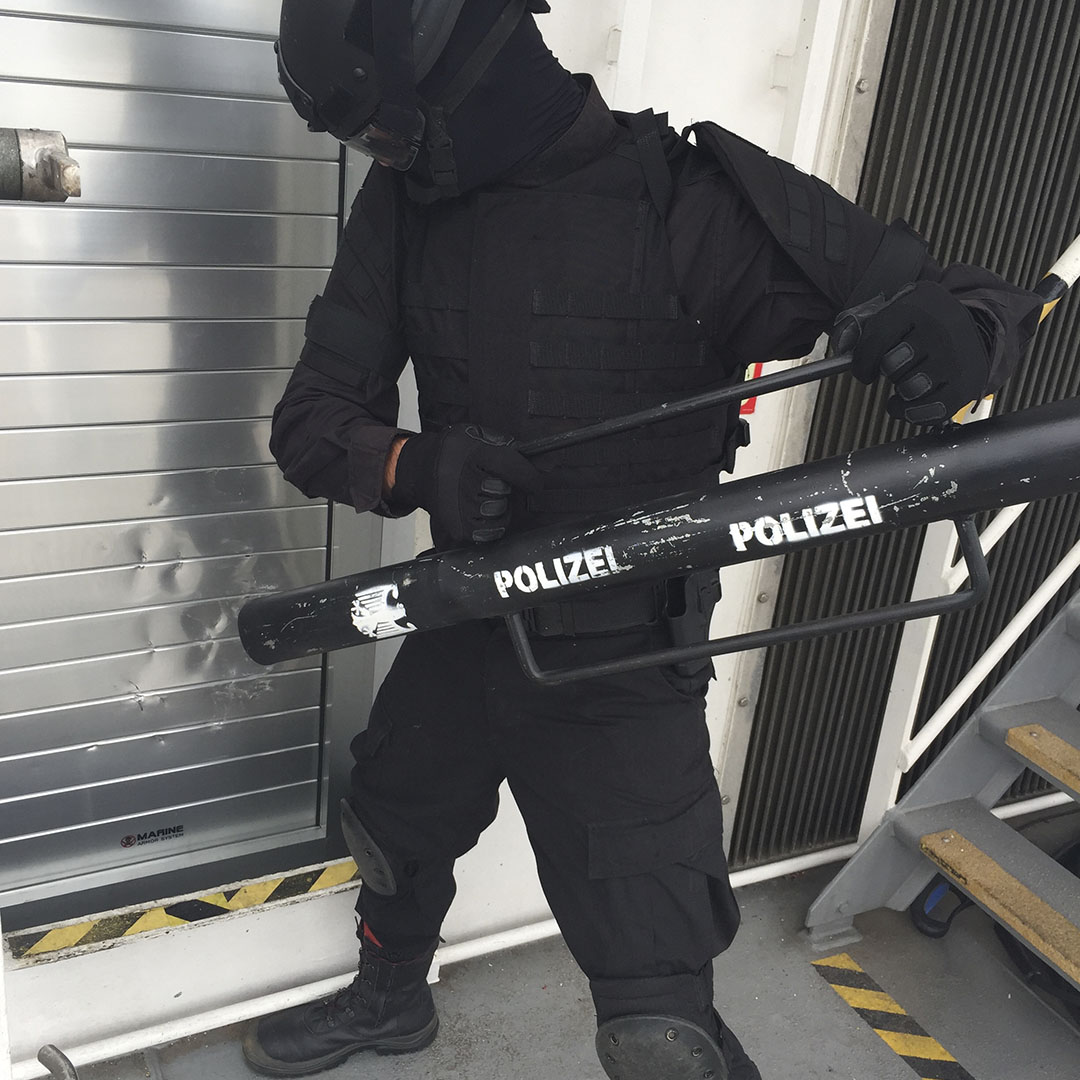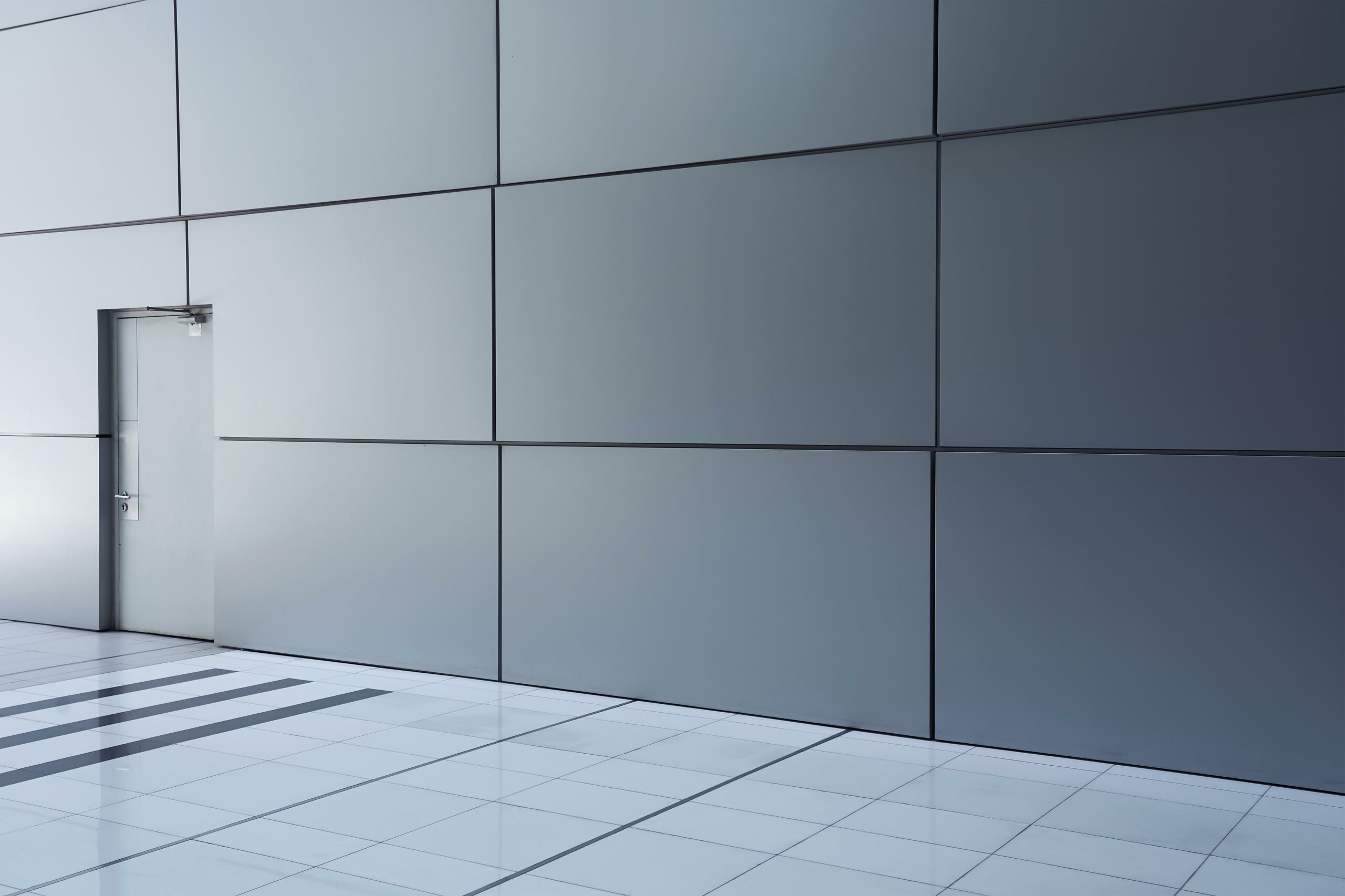 ARMORED DOORS
Quality armored doors provide not just physical protection, but peace of mind. Investing in a sturdy, reliable door means safeguarding your loved ones and valuables. Don't settle for anything less than the best when it comes to keeping your space safe and secure. Choose a quality armored door and rest easy knowing that you've made a wise decision.
PERIMETER SECURITY
Whether you're looking to secure a residential community, a commercial building, or a government facility, the right perimeter security measures can make all the difference. Our team of experts can work with you to assess your specific needs and recommend the best course of action. Contact us today to learn more about how we can help you protect any structure with top-notch perimeter security.