WELCOME TO CBX
The world's leading manufacturer and installer of certified security shutters
Our high-quality products have been installed in projects worldwide, providing unbeatable security and peace of mind to our customers.
CONTACT US
Experience peace of mind with our durable and reliable security shutters.

Burglary resistant
EN 1627



Explosion resistance
EN 13123

Hurricane resistance
EN 12424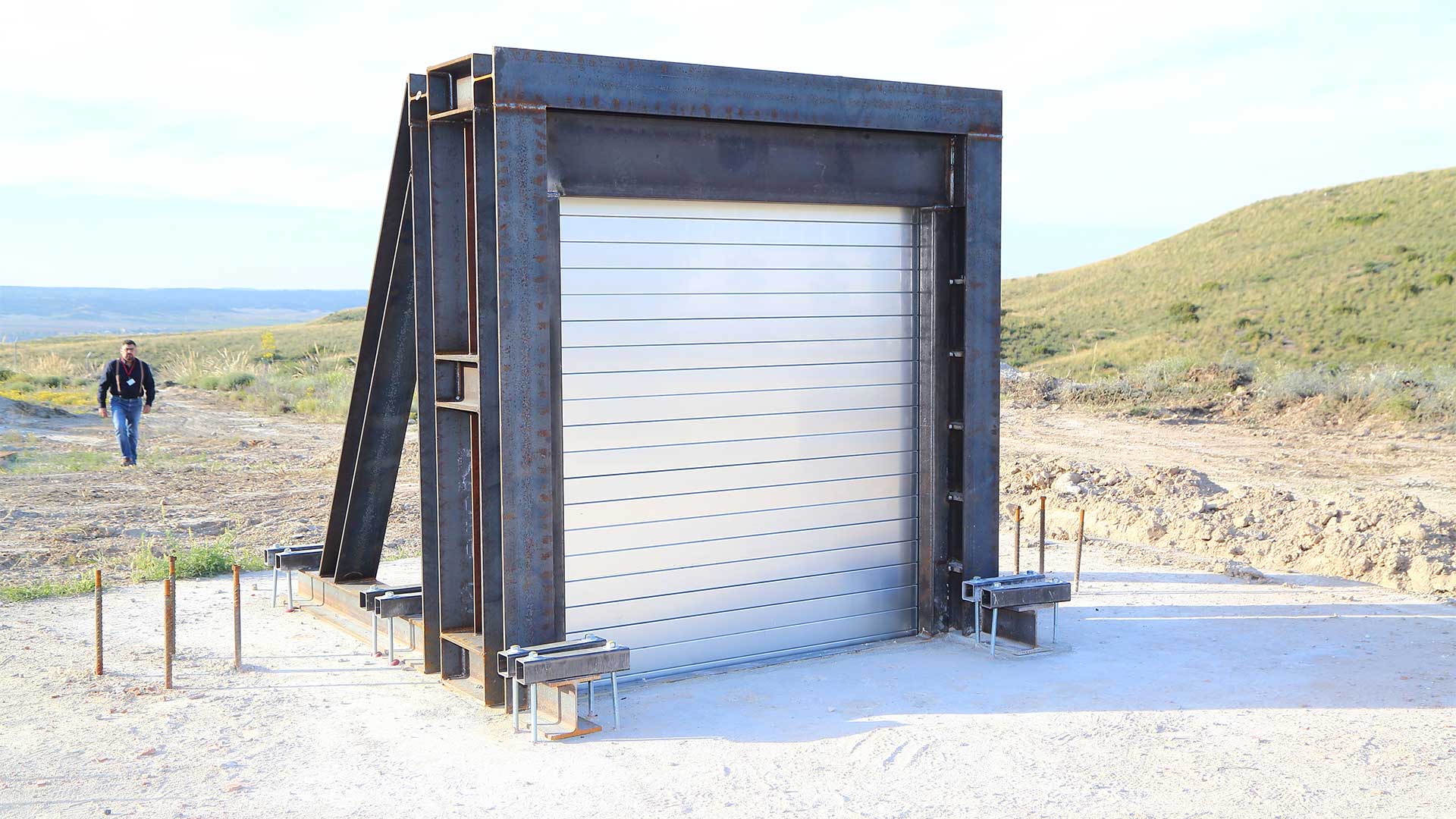 Innovation and Excellence: Staying Ahead of the Competition
Our certified security shutters are tested to rigorous standards to ensure they meet the highest level of protection against a range of threats. Our shutters are burglary-resistant (EN 1627), bulletproof (EN 1522), fire-rated (EN 1634), hurricane-resistant (EN 12424), and we manufacture the only EXR5 blast-proof certified shutter in the world (EN 13123).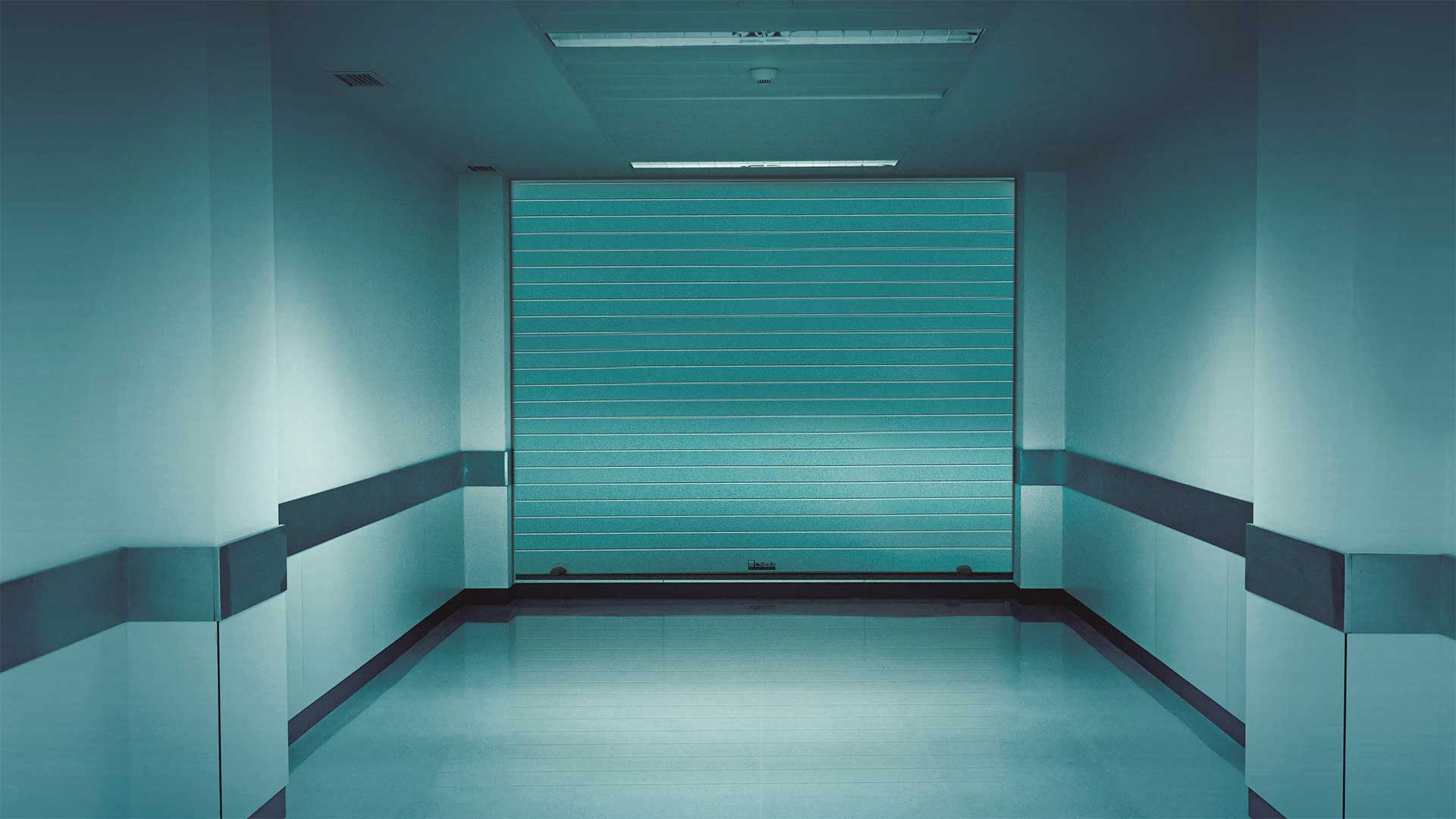 Experience You Can Trust
With 50 years of experience in the industry, we have built a reputation for delivering exceptional quality and service. Our commitment to innovation and excellence has helped us to stay ahead of the competition and earn the trust of customers worldwide.
Fill out the form below to request more information and a member of our team will be in touch shortly to discuss your needs and provide a quote.